There is a podcast for almost anything out there. You can find podcasts on e-sports, sports betting, politics, and so much more. Today, we will be focusing on affiliate marketing. Whether you are looking for some affiliate partners or simply wish to learn more on the subject, here are a few podcasts to consider.
Rise of the Entrepreneur
Zac Johnson has made it his mission to give you life stories, inspiration, and interesting facts about some of the entrepreneurs the world has seen over the years. It's not just about affiliate marketing, but also about running a business in general. It helped Johnson learn more about how to run a business and he is willing and eager to share his findings with the world. The podcast features new episodes every Tuesday and Thursday and you can listen to it on iTunes or, if that's not your thing, you could read the transcripts on Johnson's site (though that would somewhat defeat the purpose of the podcast, wouldn't it?).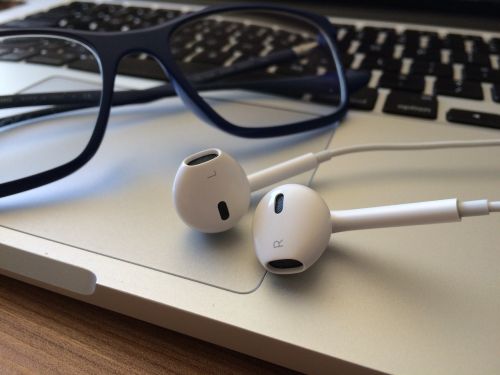 The Side Hustle Show
If you are into freelancing or affiliate marketing but are not really sure you want to turn your efforts into a full-time gig, then the Side Hustle Show is right up your alley. While it is true that out of some 350 episodes, less than a dozen are dedicated to affiliate marketing, but it is still a valuable tool in mastering the domain.
Affiliate Buzz
Affiliate Buzz is one of the longest-running podcasts as it started in 2003. There are about 500 episodes dedicated entirely to affiliate marketing done by James and Arlene Martell. The podcast features interviews and analyses of what works and what doesn't in the field. Sadly, there will be no new content from them, as James Martell passed away on September 22, 2018.
Smart Passive Income
Pat Flynn has a podcast and a blog in which he tackles the problems one might face in the world of affiliate marketing, as well as podcasting and business training. At the time of writing, his podcast features nearly 400 episodes with over 45 million downloads. Flynn is a charming family man who turned to podcasting and called it Smart Passive Income because he knows that many of us have to turn to options like these when there is no room for an active job or we need to supplement our finances.
Your Affiliate Marketing Mentor
Angela Davis has a simple mission: to help content creators and bloggers earn more through marketing. The podcast is there to get you started on your journey, but she also offers coaching sessions and audits of your strategy. The only issue we have with it is that the last episode aired in March, so we are not sure whether it is still running.