Betting has been around since the dawn of man. Archaeologists even discovered some primitive versions of dice, which are believed to have been used by prehistoric people for fun, and things were no different throughout history. Sports betting is by far the most popular nowadays; even after moving to the Internet, it still managed to spread and become a multi-billion-dollar industry, with billions of people doing it around the world; furthermore, websites like Matchbook are more and more popular, because of the service they provide to people who like to gamble.

Is betting safe?

A vast majority of people tend to think of betting and gambling as very risky things, as people can easily fall prey to complex structures, designed to extract money from the little guy, with no regard to their feelings, financial stability, or safety. This is precisely the reason why excessive gambling is seen as a disorder, and even requires rehab in some cases, in order to bring it under control. Some people, on the other hand, tend to disregard the dangers of excessive gambling and betting, which can quickly show its negative effect on a person and his/her life. Luckily, there are people who try to prevent this from happening and instruct the avid gambling fans how to best invest their money.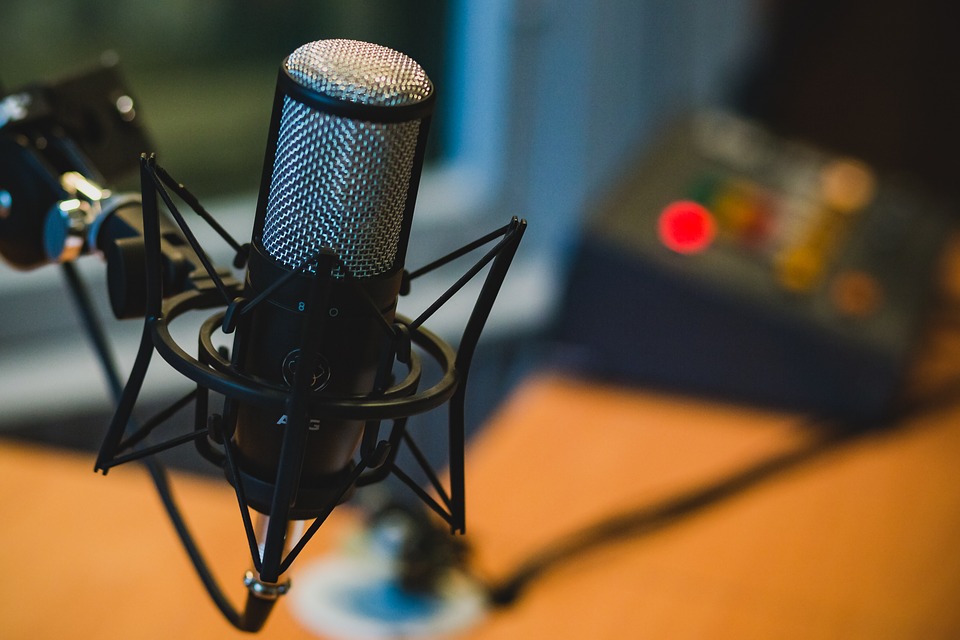 What is Matchbook?

Matchbook is a website on which you can find plenty of information related to the world of gambling. Everything is supplied in the form of podcasts, where various betting experts provide their analytical opinion about the current betting trends and odds, as well as advice on which steps to take in order to avoid getting scammed by bookmakers. You can also hear not only advice about high-limit markets and low commissions, but also about any sports league you can imagine, including almost all European sports leagues, and also American ones, like NBA, NHL, NFL, MLB, and numerous others. An interesting addition to the Matchbook family is horse racing; in fact, a few years ago, Matchbook became an official supporting partner of British Horse Racing. All of this is legal and licensed, so join experts like Jesse May, Neil Channing, Stephen Harris, and others, in order to get the latest scoop from the world of betting.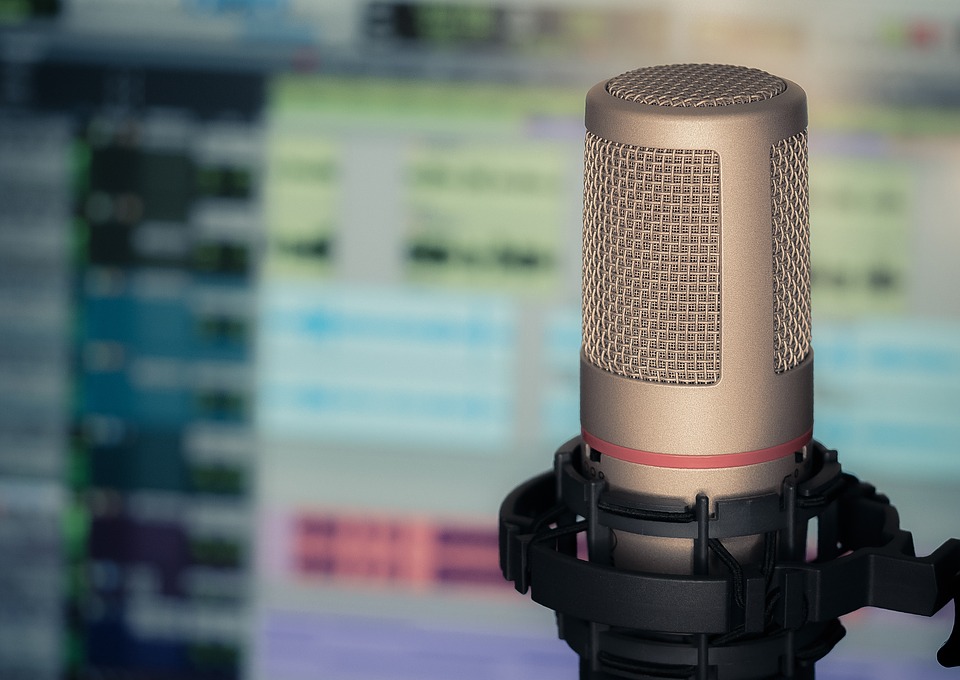 Conclusion

Although betting and gambling might provide you with the necessary jolt that makes you feel more alive, it can also place you on a slippery slope that is notoriously difficult to get out of. Having that in mind, if you still wish to pursue betting, it would be best to do so backed up with expert advice. In that sense, it is very difficult to find a better source of information than the Matchbook Betting Podcast.