Is winning a skill, or is it luck? With a bonus from iLottery, you could probably make some magic happen, but only if you are very fortunate, since playing the odds at a lottery is either impossible, or impractical.
You know better – you understand that you need skill and knowledge to win. You are a true-blue poker fan, a real card sharp.Even if you are just a casual fan of one or two types of poker, have we got the news for you. It turns out that there is a good way to keep track of the latest strategies, rule changes and game variants, as well as notable tournaments from the comfort of your home, or while you are commuting to work – podcasts.
Generally speaking, podcasts, or netcasts, are series of audio and video files people like to download and listen to. These days, with the internet being what it is, every Tom, Dick and Harry can have their own show of sorts, where they tell the world their take on politics, economy, comedy, sports analysis and so on.
Combine this medium with poker, and you get a new favorite pastime. Poker podcasts are a great way for beginners to get into the professional poker player mindset, while the experienced players will always find out something new, and here are a few recommendations regarding where to start.
Thinking Poker
This podcast is broadcast once a week, with hosts Andrew Brokos and Nate Meyvis. They discus tactics, and review individual poker hands, to give you a better picture of what you might expect. Here's the kicker – they also review the books about the game, as well as interview celebrity poker players. This means you can get a glimpse backstage of what a card sharp's life is like.
TwoPlusTwo PokerCast
The PokerCast has the largest online poker community, and it doesn't just deal with professional gamblers' biographies regarding ups and downs – be prepared to listen to some crazy anecdotes as well. The hosts are also publishers of books about poker, and they try to keep the podcast balanced.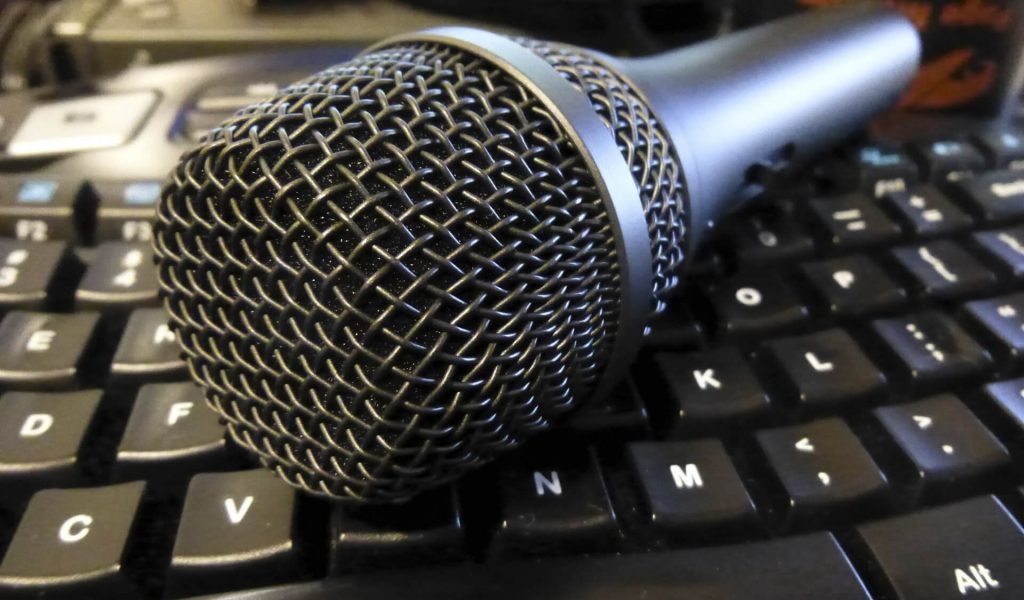 Ante Up
This podcast has been around for 13 years. The weekly show features humor, strategy and valuable insight, with segments like Hand of the Week, and Listener Spotlight. So if you want to Ante Up your game, and have nothing better to do on a Friday, tune in and download the latest episode.
Red Chip
Once a week, Zack Shaw delivers to his audience yet another action-packed episode about some cunning tricks and tips. Every time, his podcast gets downloaded over a million times, which is no surprise, as the show has been around for a while, and Shaw gives advice about live poker as well as the online kind.