We all love our hobbies, and it really feels fulfilling when we get to enjoy content related to our hobbies. For example, if you love sports, you might like to place a bet every now and then, and when you get to play more thanks to 1xbet promo code, or similar bonuses, it feels amazing. So, if you like gaming, you probably enjoy the content that is related to your favorite games, or your preferred game genre.

Podcasts have become widely popular, considering how you can easily tune in and enjoy the show, while doing something else. It's therefore reasonable to assume that as a gamer you would enjoy podcasts related to gaming. Of course, gaming is a pretty broad topic, so here we will go over the popular gaming podcasts that you might like depending on the types of games you like to play.
Rooster Teeth Podcast
For those who love following news about games in general, and love to listen about hyped up new releases then make sure to check out Rooster Teeth. On top of the gaming-related topics you also get updates on pop culture like movies, TV shows, etc. and all sorts of projects the staff is working on.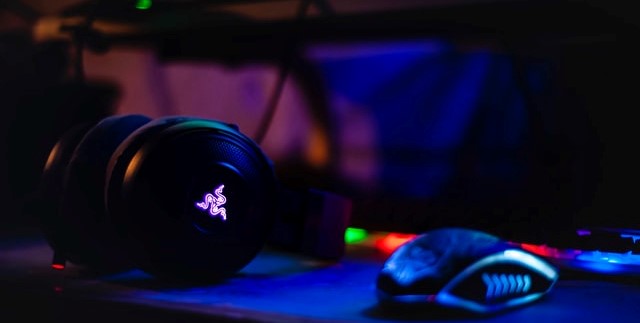 The Instance
Although the game is not as big as it was back in its heyday, the release of Classic definitely brought back a lot of players to World of Warcraft. The Instance is a podcast related to World of Warcraft gameplay, lore, upcoming patches and expansions, and all sorts of other things. Basically, if you still love World of Warcraft, it's definitely worth it, because the discussions are interesting, it helps you stay up to date, and if you are considering coming back to the game, you will get a pretty good idea as to what you can expect.
The Shaft
If you are a part of another massive gaming community called Minecraft then The Shaft is a podcast for you. The hosts typically share useful tips, amazing in-game stories, and also cover news and updates related to Minecraft. This is a massive and vibrant world that equips you with tools to express your imagination, so you can always count on awesome Minecraft stories. They also attend all the major gaming conventions so you can count on that coverage as well.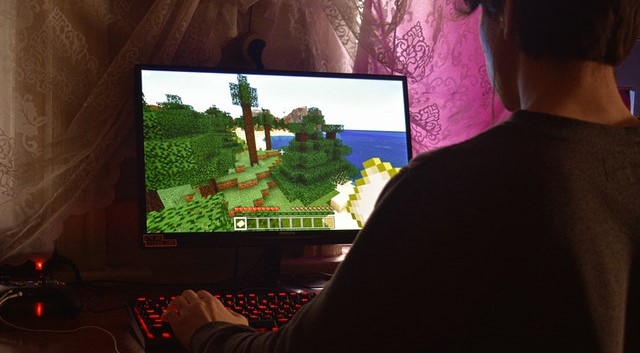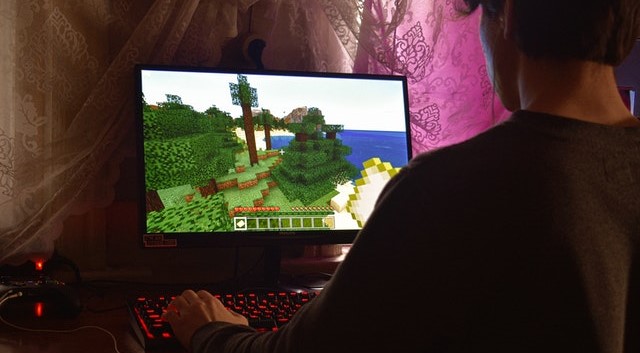 Podcast Beyond
Podcast Beyond is brought to you by IGN PlayStation staff, and it exclusively focuses on games and news related to Sony PlayStation. So, with all the hype around the new console that is about to be released, you can definitely look forward to some intriguing content. For those who love Sony exclusives, who enjoy gaming on consoles Podcast Beyond is going to be an awesome podcast.
The Indoor Kids
This is a podcast that loves to deal with the lifestyle of gamers, and all the games we played in the past. If you are an old school gamer and have that early console game nostalgia, make sure you put The Indoor Kids on your playlist. You will hear topics like best and works video games, horrible video games movie adaptations, industry news, etc.